7 Things You Should Consider When Growing Your Business
The top priority for any business should be growth and expansion. Businesses that aren't updating their business strategies and technology tend to fall behind in the competition. If you're trying to think of ways to help your business improve as it grows, consider these seven tips from ContentIntelligent.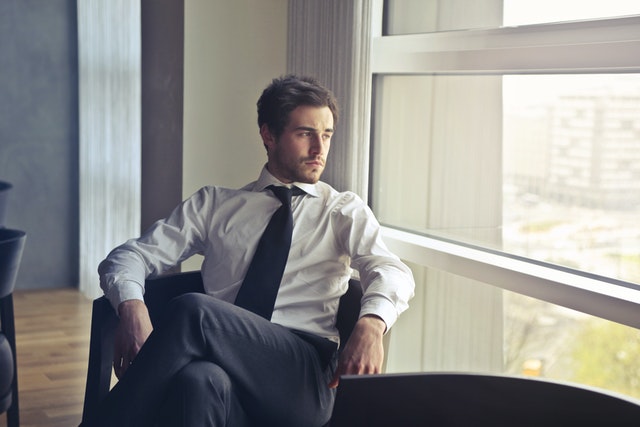 1. Find the Right Funding
The entire process starts with financing. How do you find the right funding for your business? Avoid limiting yourself to traditional loans. There is a world of business financing options available through online lenders. If your business needs new equipment, consider an equipment loan. If you know the equipment will become outdated before you pay it off, try an equipment lease instead. Consider exactly what you need before you ask for capital. Sometimes it makes more sense to use a line of credit than it does to take out a small business loan.
2. Streamline Your Onboarding Process 
Onboarding is an important part of growing your business. New talent can guide you into a new niche or give you fresh ideas to expand on what you have already. However, you can lose people in the interview and onboarding process if it takes too long. Eliminate the heavy HR paperwork by using cloud-based software to share important documents and use e-sign instead of making them sign everything in-office. Also, you can make the training process much more efficient if you personalize it to each person and their new position.
3. Form an LLC
As your business grows, you may find that you need help in order to keep up with the demand. One way to get help is by forming an LLC. An LLC, or limited liability company, is a legal entity that can help protect your personal assets in the event that your business is sued. It can also provide tax benefits and make it easier to raise capital. Forming an LLC typically requires six steps.
4. Reach Out to a New Demographic
You should always be looking for a new audience you can market to in your industry. Growth is not possible without new customers, and you need a strong analytics plan to help you find those niche demographics that are looking for something they can't currently find. You may be able to improve on a product you already have to attract new consumers, or you may have to add something new to your portfolio.
Going along with that, if your sales aren't where they need to be, it might be time to invest into a lead generation company so that you can expand your customer base. Basically, as the name implies, lead generation companies analyze customer data and purchasing habits to generate potential leads for your business. This can be an extremely smart investment for the future of your business, and there are plenty of companies providing lead gen services out there. Just make sure that in addition to checking their prices and services, you also verify their expertise by checking their reviews from past clients.
5. Market New Products or Services 
New products or services are exciting. To get them out to your audience, you need a strong marketing campaign. Share the process of creating this product on your social media pages. Also, consumers appreciate transparency. Plan a big launch with discounts for your loyal customers.
6. Revamp Your Marketing Plan
Marketing is an evolving industry. To grow your business, you'll need to revamp your marketing strategies often. First, assess what works for your business and what doesn't. Is your visual branding showing up in analytics? You may need to rebrand with a new logo. Research shows that your visual brand is a great way to differentiate your business from the competition. 
7. Rethink Vendors
When was the last time you went through your vendor pricing to see if you were getting the best deal? Make vendor evaluation a standard procedure. Every six months, you can task someone with comparative shopping for new vendors. You may not always find a better deal, but you could end up saving money.
You have the tools to take your business to the next level. Find funding, hire new talent, form an LLC, market effectively, generate leads to expand your customer base, and reevaluate vendors. Remember to get input from your staff along the way and make them feel included in your plans.
ContentIntelligent offers high quality social media content custom-made for your business consistently for an insanely low price! Reach out today to get started!